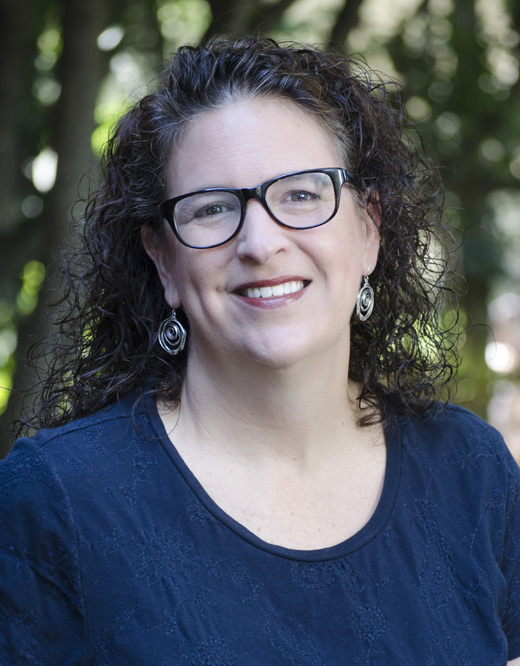 Melissa Solesbee
Landscape Architect
Phone: 864.235.3589 x 108
A landscape architect with over 25 years of experience, Melissa joined Arbor in 1993. After leaving in 2001, she returned to the company in 2012 and has been an integral part of our team ever since.
Melissa works primarily in the Civil Engineering department, assisting with design and drawing production. She earned her landscape architecture degree at Clemson University. Always cheerful and approachable no matter how high the office stress level, Melissa is well known for her high-quality engineering drawings.
She cites the Bi-Lo corporate expansion in Mauldin as one of her favorite and most challenging projects. Thanks to the great work of our design team, Arbor was able to provide a comprehensive concept that enhanced the property for the community.
Away from the office, Melissa enjoys spending time with her family, as well as boating, reading and sampling the Upstate's growing assortment of craft brews.