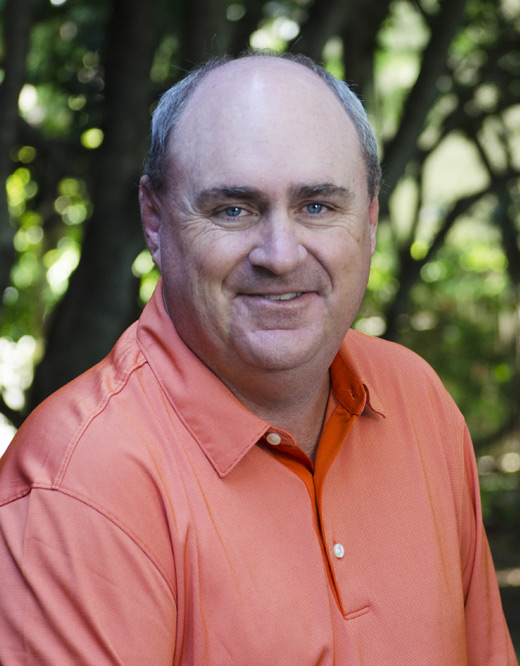 Jim Ammons
Vice President / Civil Engineering
Phone: 864.235.3589 x 107
As head of Civil Engineering, Jim is just what any organization needs: Regimented, task-oriented and an effective manager of people. With 22 years of experience at Arbor, he creates a positive atmosphere for clients, contractors and other employees.
Jim holds a Bachelor of Science degree in Civil Engineering from Clemson University. An engineer at heart with a fascination for construction since childhood, he fell in love with civil engineering as a career that would keep him close to the building process. He still derives great enjoyment from connecting the technical aspects of civil engineering on a project to the eventual on-site construction.
A husband and devoted father to two boys, Jim's weekends have been devoted to coaching sports and watching his Tigers at Death Valley. Always warm-hearted, he uses his dry wit to great advantage around the Arbor office with well-timed jokes and pokes.