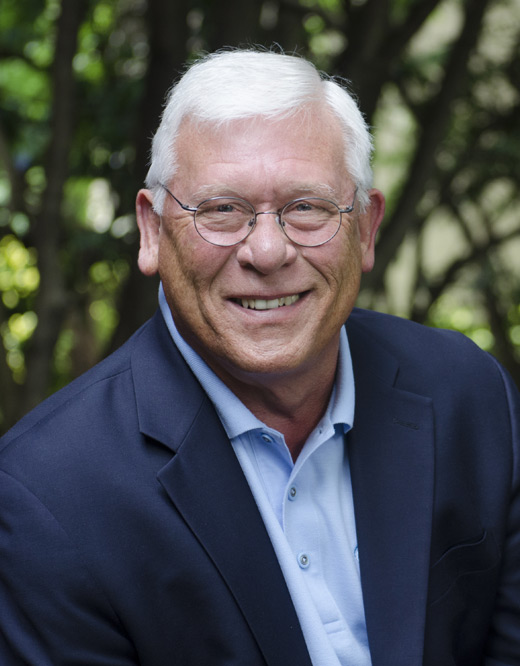 JD Martin
President
The founding father of Arbor Land Design. JD Martin started our company in 1976, and has built it into one of the Southeast's most respected civil engineering and architectural design firms. His 50+ years of experience and vision continues to define our mission and guide our work.
Still active as president, JD is responsible not only for running the business, but also serves as an advisor to Arbor's associates and clients while still finding time for business development. Forever humble, he's always approachable and eager to share his love for the business of design and engineering.
JD received his undergraduate degree from the University of South Carolina before heading to Clemson, where he received his master's and doctorate degrees.
Now forty years after launching his company, JD thinks of Arbor as creators of those unique "places" – where nature's living spirit draws people in and brings them together. But just as important to JD is Arbor's reputation for taking on the seemingly impossible projects – the work that others believe cannot be done. Greenville's Kroc Center was such an endeavor, fraught with every major issue a site could have, including flood zones, unsuitable soils and more. He takes great pride in what The Kroc Center has come to mean for the city.
Outside the office, JD enjoys traveling, going on mission trips, and doing board work. He has been married to his wife Nancy for 52 years. They have three children: Dawn, Jay and Macie, along with nine grandchildren.