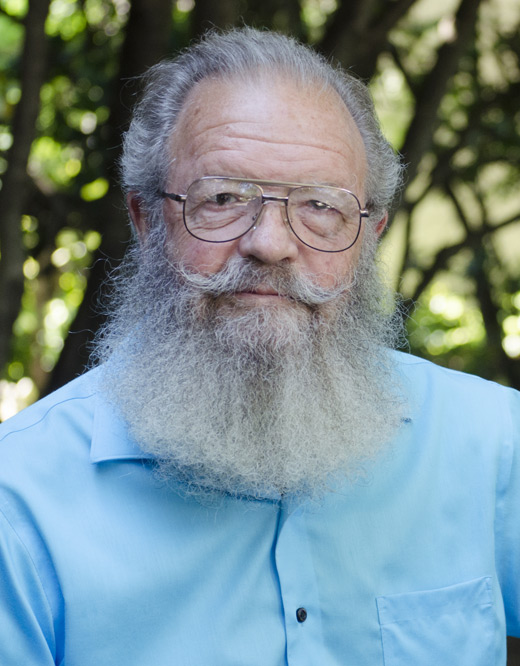 Don Garrett
Land Surveyor/IT Administrator
Phone: 864.235.3589 x 114
Don started at Arbor in 1979, just three years after the company was founded. A licensed surveyor since 1981, his depth of expertise is almost unequaled in the Upstate. But to know Don is to also understand his commitment to personal accountability, a cornerstone of the professional integrity that has guided Arbor from the beginning.
At Arbor, Don serves as Land Surveyor in Charge, as well as IT Administrator. The physical work of land surveying, along with the mental work of dealing with computers and high tech equipment, are exactly what Don wanted in a career. His IT skills are tested almost daily in ensuring computer support for the entire Arbor team.
Over the years, Don's eye for detail has helped to shape hundreds of challenging projects. At the top of his list is the Liberty Bridge at Greenville's Falls Park.
Outside the office, Don enjoys vegetable gardening. Digging in the soil is the place where he feels closest to God. He's been married for 39 years and is the proud parent of four children.