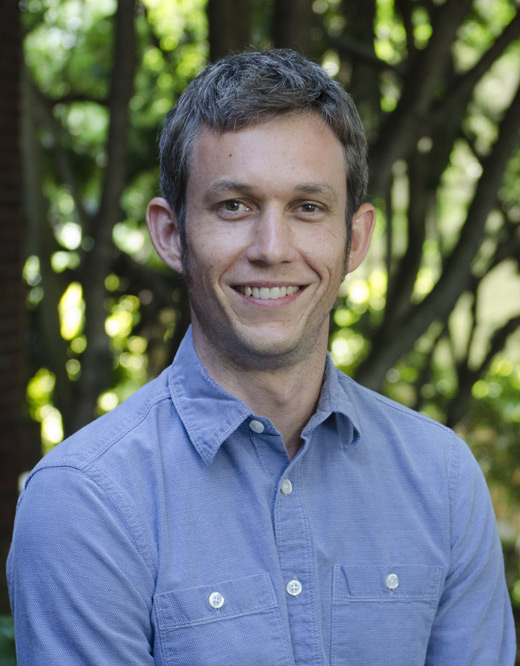 David J. Van De Water Jr.
Residential Landscape Designer
Phone: 864.235.3589 x 129
David leads the Residential Landscape team at Arbor. A gifted communicator with the ability to visualize ideas dimensionally, he rejoined our team in 2014, and has more than ten years of direct experience. David holds a bachelor's degree in landscape architecture from Clemson University.
A lifelong outdoor enthusiast, his appreciation of art and architecture had a strong influence on his decision to pursue a career in landscape architecture. He takes great pleasure in working around a team of like-minded professionals who enjoy seeing unique and creative solutions come to life.
David and his wife Mindy are blessed with three children: James, Fischer and Emmalyn. Outside of work, he enjoys hiking the mountains with his family and enjoying the warmth of a bonfire on a crisp autumn evening.