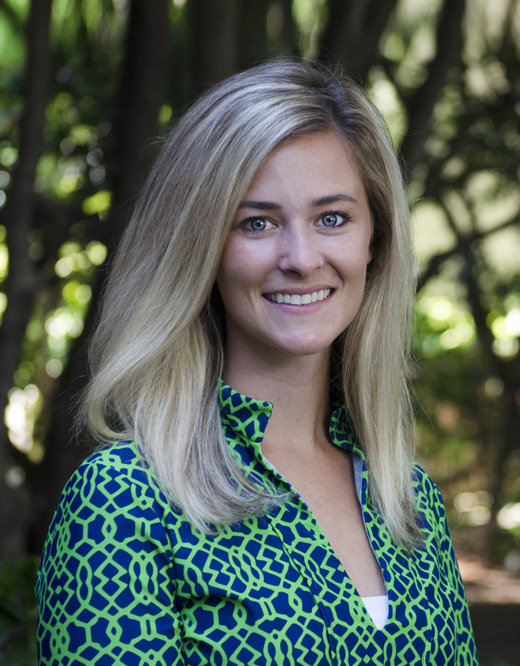 Caroline Bowles
Landscape Designer/LEED Green Associate
Phone: 864.235.3589 x 111
Caroline joined Arbor in 2014 as a landscape designer and a LEED Green Associate. She has a bachelor's degree in landscape architecture from the College of Environment and Design at the University of Georgia.
A naturally positive and creative person, Caroline's love for landscape architecture grew from her exposure to different cultures during her extensive travels growing up.
Outside the office, she loves spending time with her English Bulldog, Kevin, as well as trips to the lake and beach.
The most interesting project she's had the opportunity to work on was residential landscape for upscale motorized homes near the mountains of North Carolina. With the landscape being permanent and the homes not, they had to incorporate elaborate details to the property, including fire pit seating areas, mountain views, outdoor kitchens, dining spaces and trails.