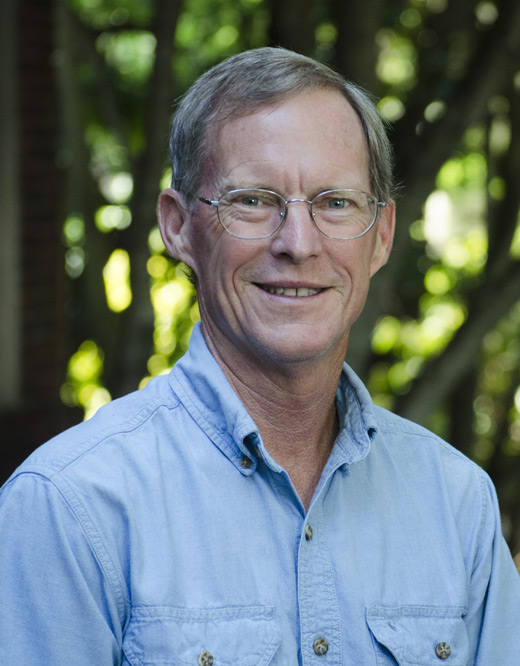 Al Potter
Professional Engineer
With more than 40 years of experience in civil engineering, Al has used his expertise and insights to guide some of Arbor's most challenging projects since joining the company in 2004. Not only does he oversee design and construction for Arbor, he uses his background in computer science to guide CAD training and other IT-related functions.
A second-generation civil engineer, Al knew from watching his father that this would be his life-long passion. He earned his B.S. degree from the University of Florida. His passion about Arbor is never hidden. "We're a team of problem solvers who refuse to hide behind that 'we've never done that before' attitude."
Outside the office, Al enjoys a variety of activities, including archery, farming and sheep shearing.